Brightstar Shotblasting & Coatings Ltd have been providing in-house blast cleaning and protective coating services since 1998 for projects around the world, and include a diverse range of sectors, some of which include:
Steel stockholders, Oil and Gas, Defence, Civil engineering, Power generation and many more.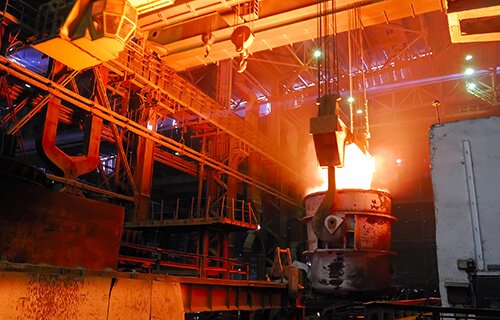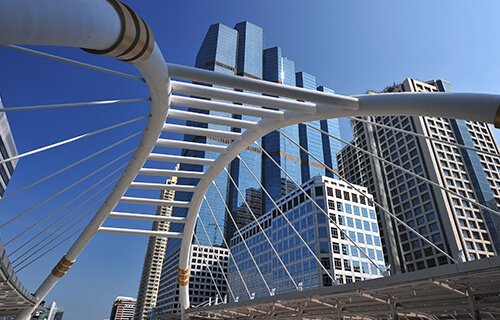 Brightstar is ideally located two miles away from junction 34 on the M1, in the heart of the engineering industry in Sheffield.
Our approach to each project is 'right first time – on time' working closely with clients and coatings manufacturers, all within the parameters of the client specification and relevant standards.
It is in our extensive experience and knowledge of the industry that we serve, we are able to be the first 'services only' company in our field to successfully obtain ISO 1090-1 execution class 4 / CE marking certification, we are also ISO 9001:2008 certified and working towards ISO 9001:2015.
Our shift patterns are not fixed but are client determined and offer a flexible urgent solution to provide your goods 'Just in Time'.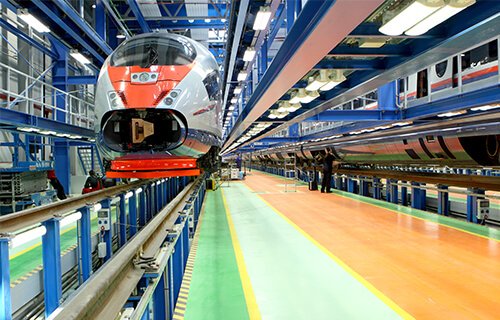 Our services
We currently operate from a combined floor area of 14,000 square feet, half of which is a dedicated paint shop. The other half is our shot blast area with two purpose built booths each around five metres square by ten metres long.
Our lifting capacity is 10 tonnes, we presently house three overhead cranes, of which they are: 1*5T & 2*10T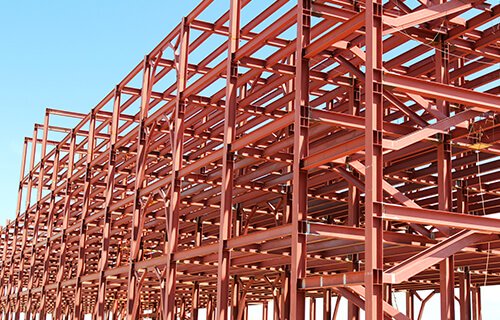 The items we process are from a range of sectors such as:
Generally, our clients provide their own specifications, if one is not available we have our own in-house technical team who, working side by side with coating manufacturers and based on ISO 12944 can recommend and provide a full turn-key solution to your corrosion and aesthetic requirements. Get in touch to discuss your requirements.