Unless specified by the client our standard level of surface cleanliness is SA2.5 as per ISO 8501-1.
Depending on the application of the steel, we mainly process items using chilled iron grit G24, which generally achieves a surface profile of 50-75 microns , Chilled Iron Grit has the physical properties of being sharp, angular, hard and brittle.
On impact with the substrate the particles break down to form fresh sharp edges. This contributes to Chilled Iron Grit having rapid cleaning and etching properties. Chilled iron blast media is especially suited for air blast applications requiring an aggressive cutting rate, and angular profile.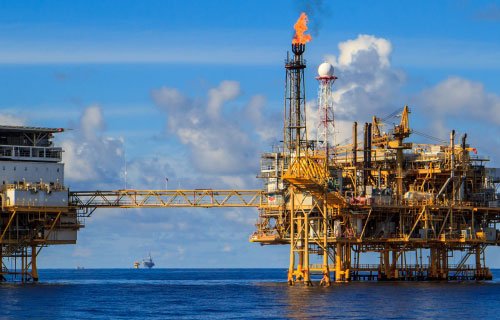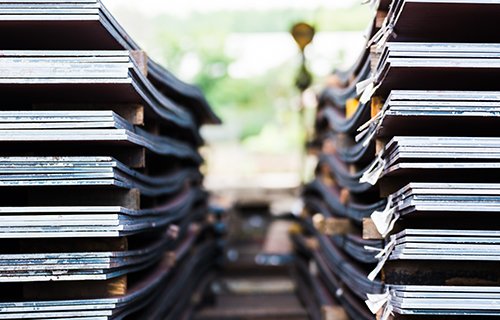 We are also able to 'sweep blast' items that have been hot dip galvanised using a non-metallic abrasive achieving a profile of 30-40 microns, this is common for items that require preparation prior to being coated where etch primers and mordant solution are undesirable.
Generally, our clients provide their own specifications, if one is not available we have our own in-house technical team who, working side by side with coating manufacturers and based on  can recommend and provide a full turn-key solution to your corrosion and aesthetic requirements. Get in touch to discuss your requirements.